Reframe Emotional Eating! Customer Reviews

I'm so lucky to have found your website. Thank you sooo much for helping me turn my eating disorder around.
By J. Leigh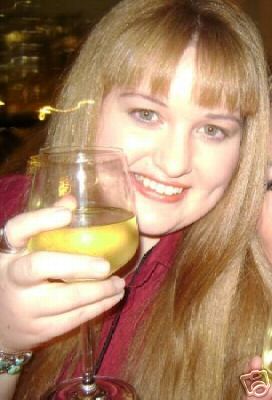 Hi Alan,

I have had an eating disorder since...since I was able to start eating as a child. As of yesterday, I had extremely low self esteem, in the gutter. I depended on others for approval. I always second-guessed myself. and every minute of every day was spent in nerve-racking discomfort, with just being myself.

However, last night, I listened to your Compulsive Overeating reframing CD...only one session, and today my self esteem is sky high (it's never been). I don't have the urge to hurt myself by overeating anymore. My boss (after only one day) has already told me that whatever I'm doing, I need to keep doing it! ....lucky for me, I don't need to "keep doing" anything!

When I went to a restaurant today, I usually get defensive when people look at me, but today I walked in calm with a smile. I didn't care one way or the other who was looking at me. I was just happy and content. And when I stepped outside, I had a big smile on my face. Normally I would have worried about the people on the patio and what they thought about me, I would have held my smile in...but today, I was so happy and was proud to be able to show it with ease. What a relief to be free!!!

All the anxiety in my body is gone and replaced with a zest and loving feeling. I imagine this is why people take drugs, kind of like what I did with food...to kill the pain and feel euphoria. I think this is the feeling that people are looking for.

I highly recommend this "eating product" to anyone who wants to quit an addiction, because for me it eliminated the "uneasy" feeling and replaced it with complete bliss. No drugs or food necessary for the high.

I'm so lucky to have found your website. Thank you sooo much for helping me turn my eating disorder around. Thanks for the self esteem and the new lease on life.

Thank you!!!!
J. Leigh

PS-feel free to use this email in any context on your website. If it helps people to realize how valuable your products are, by all means, post this to your website.

If you ever want to do an infomercial, give me a call. We really need to get your products out there because you're the only REAL source that I've found, whose products actually work. You're not all talk, you just deliver. Fantastic!